Your All-In-One Digital Marketing Company
If you get anything out of reading this then our hope is that You Invest In Your Brand. Freedom to choose should come with options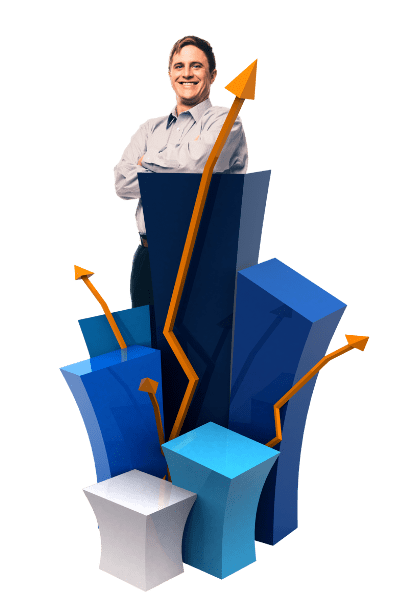 How We Help Build
Your Brand
This is how how we can help develop your online assets and real estate that bring reliable results tomorrow and into the future.
We design websites with purpose. Start generating more traffic, leads, and converting new customers with a website built for your business.
Content is king when it comes to online marketing. Whether you need graphic design or a new promotional video we can help.
Facebook ads are a great way to show ideal clients what you can offer your clients and expand your online audience.
A website without SEO is like a website on the wrong side of the moon. We make sure your website is easily found by those actively looking for your services on search engines.
There are many platforms and so many different ways to connect to your existing and potential customers through social media. Engaging and helpful post is a way to go.
The fastest way to get in front of ready to buy customers is by Google Ads. Organics is the best long term play, but if you are looking for quick then pick Ads.
How Can Marketing Online Help Your Business?
Have your online assets turned into the most efficient sales tools when it comes to generating leads and closing deals.
Why try and learn it or buy another cookie cutter marketing setup? Taking the guessing game out by providing proven strategies.
The fastest way to get in front of ready to buy customers is by Google Ads. Organics is the best long term play, but if you are looking for quick then pick Ads.
See What Some Of Our SEO Clients Are Saying...
What Type Of Businesses Do We Help?
If you offer services either locally, nationally, or digitally we can help.
Our Goal Is To Keep Honest and Local Services Providers in Control of the Online Market within Their Community
It can be difficult to find a digital marketing strategy. The most recent trend is always floating around online bombarding every business owner. We know of all the trends, but we focus on how assets react to ideal clients and platform algorithms such as Google and Facebook.
We don't follow trends at Dicio. We do what has been proven to work time and time again, or we start the trend.
A 15 minute phone call is all it takes to find out if this is the right move for your company
After 2020, Many More Are Open to Marketing Online
"Your Ideal Client is Online"
There are around 310 million adult American internet users according to Statista.com and Pewresearch.com, and over 221.6 million American Facebook users.
Search Engines are where your customers are actively looking for your services. Over 93% of the 310 million US internet users use search engines like Google. Google's market share is over 88% of it's competitors here in the US.
On a global scale Google alone processes around 5.6 billion search queries every day. That's around 63k searches per second.
Of 310,000,000
Averaging 64k Searches per second globally.
Using Your Social Media Accounts as Tools
Your customer may not be actively searching for your services on social media, but with the perfect compelling message will build rapport and establish authority in your area of expertise.
Your ideal clients are on social media, you just have to show them why they should call you for help.
Start Connecting On Social Media
How We Can Help as a Digital Marketing Agency
Marketing Foundations & Branding
Answer the questions that help define your brand.
Custom Logo Design in 3-4 days, customer satisfaction or money back.
Develop website for company needs. Usually 1- no more than 2 months for completion.
Let's Optimize Your Existing Website for SEO
Rank for buyer intent keywords which results in lowest acquisition cost per lead.
Connect to local community through Facebook and Instagram by weekly eganging post.
For best quality leads with quick results. People are actively looking on search engines for services.
Low ad cost and increased leads. Start filling up your CRM quickly with Facebook ad campaigns.
Building a Brand Online Starts with a phone call:
FREE Consultation and Strategy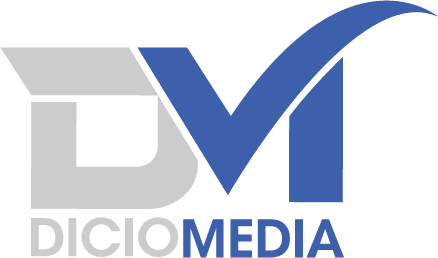 The answer to online growth and stability is investing in your online assets. Partner with Dicio Media to start developing your companies online real estate.