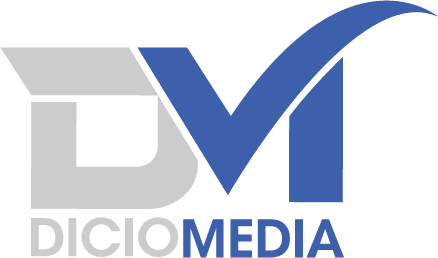 Don't Pay Rent When You Can Own!
Own & Control Exclusive Leads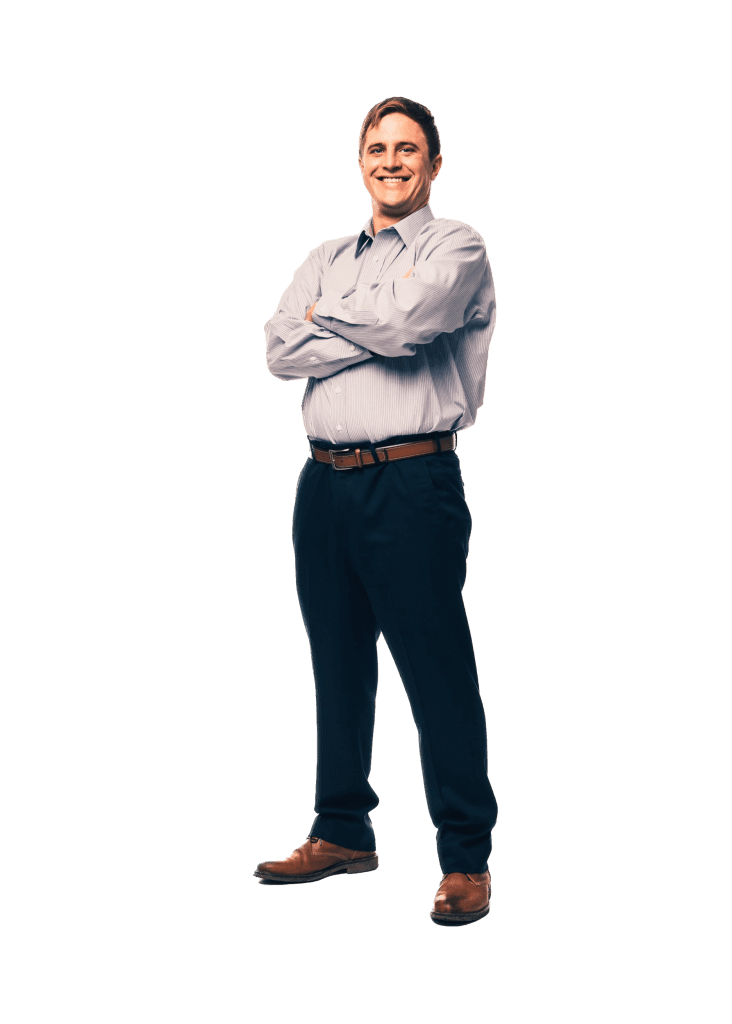 We want local businesses who are improving their communities to thrive online. There is no need to rent leads or depend on others. After observing how other marketing companies conduct business we saw an opportunity to help other small businesses. Whether you are looking to outsource to someone you can trust, train in-house employees, or do it yourself we want you to have the options. It's all about building your brand and not someone else's. We build our brand by building yours.
Keaton Fornes- Owner & Operator
I've been a contractor, general contactor, had my Texas state insurance adjusters license (not renewed), and worked in the oil and gas industry as an operational supervisor in the beautiful West Texas patch.
I walked away from corporate America and started Dicio Media to bring the control back to Small Businesses when it comes to online marketing. I knew too many people either paying ridiculous amounts for leads, or running into scams.
Every small business should have the opportunity to generate, own, and control their own online leads sources. That's why we do what we do. We are a team of marketers passionate about your online success.